CEng, MI Mech E, MCIBSE, M Inst E, FIHEEM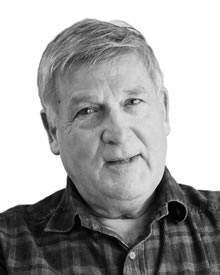 Stan is a Chartered Mechanical biased Director working within our Leeds Office. Prior to founding the company in 1981, Stan had extensive experience in the NHS, some 16 years of which were with the regional Health Authority responsible for M&E installations for major hospital developments.
Stan is still a very prominent figure in the company and his experience is invaluable. Stan manages the Transport Division and regularly provides a Lead Consultant role. He sets up and manages multi-disciplinary design teams to meet Client and project requirements.